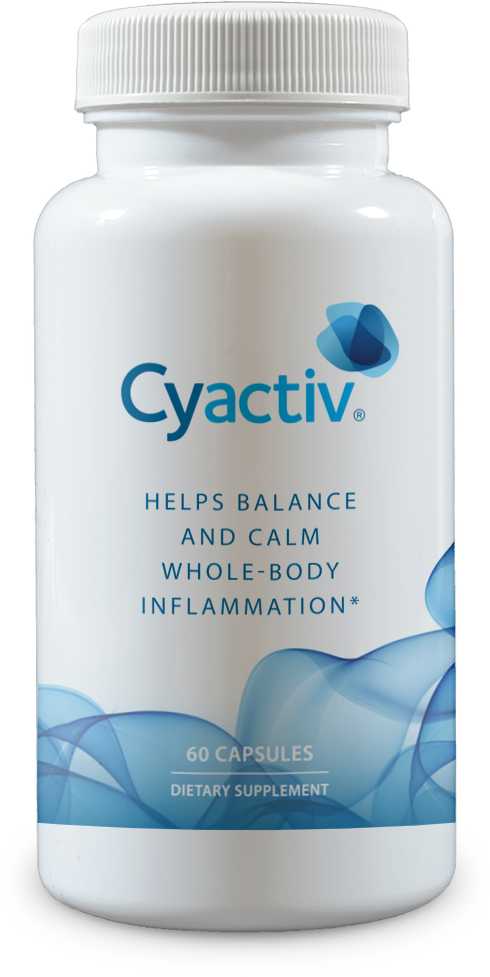 Cyactiv is a specialized extract of Spirulina
Clinically proven to balance and calm inflammation
Neutralizes free radicals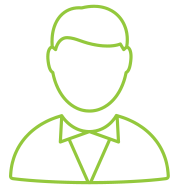 RETAIL CUSTOMER
Purchase product at Retail Price. There is no minimum order, no commitment, no contract, and a 30-day money-back guarantee!

PREFERRED CUSTOMER
By setting up a monthly recurring order, you get to save. Pay Preferred Customer pricing, but you can still cancel any time you like. There is no minimum order and no contractual commitment. You too enjoy Cerule's 30-day money-back guarantee.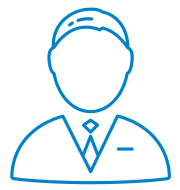 BUSINESS OWNER
Become an Independent Business Owner and pay the wholesale price. You can enroll Retail Customers, Preferred Customers, and other Independent Business Owners. IBOs have the ability to earn retail profits, commissions, bonuses, and incentives.
I have never been able to touch my toes with ease. even when I was a kid. Now, since I have been taking Cyactiv I can lay the backs of my knuckles on the floor! Bloody amazing!
-Arthur Walker
Australia
Cyactiv is unique, I have no creaks, and I am not weak, whatever is in this has changed my life dramatically, for the better!
- Meredith Simpson
Christchurch, New Zealand
More To Love
While StemEnhance Ultra is one of our most popular products, Cerule offers a full line of health, wellness and beauty products crafted to support your overall vitality and well-being. Check them out for yourself!
Love It? Share It!
When you find something that could change your life, something you love... DO YOU SHARE IT? If so, then I suggest you invest 7 minutes to learn more about what it takes to be an Independent Business Owner with Cerule. If you are passionate about health and helping others, then this may be just what you are looking for.