SAVE BIG ON YOUR ENERGY BILL
We do the research. You get the results.

AUTOMATIC SAVINGS
No catches, no surprises.
If you live in a deregulated market, you are all too familiar with the hassle of managing your energy provider. AutoPilot removes this stress and handles your electricity supplier switching for you, ensuring you save on an annual basis. There's no risk to you. Pay nothing unless we can save you money.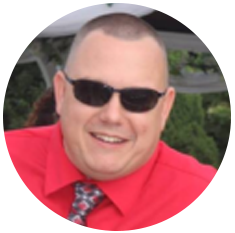 "AutoPilot sheds new light on energy deregulation. There are so many suppliers to pick from and AutoPilot solves the problem of who to pick!"
— Drew C. from Massachusetts
JUST SET IT AND FORGET IT.
Put your energy bill on AutoPilot.
If you live in any of our active deregulated energy markets, you could be among our thousands of customers who have collectively saved more than $1 million